Aladin Shisha: a name like from 1001 night. Aladin produces where the consumption of Shishas in all variations is part of everyday life. More than 30 years of experience clearly show, what is recognizable in the products of Aladin Shisha.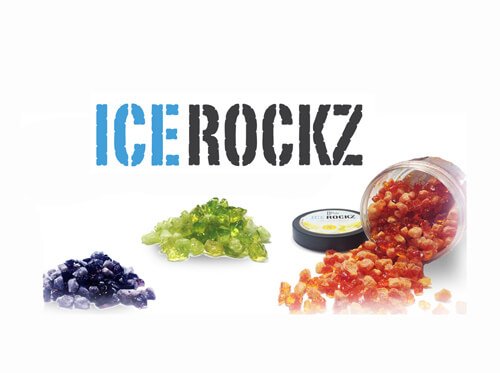 Be original. Two words. One mission. One innovative collection. The developer of Aladin's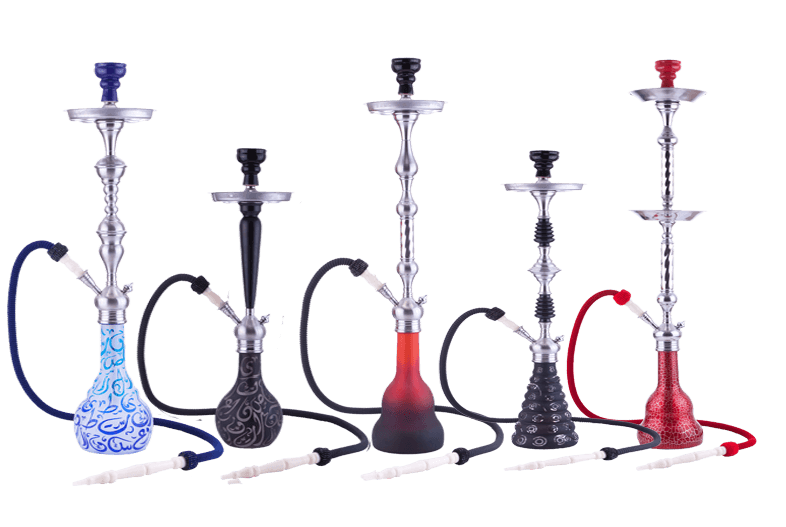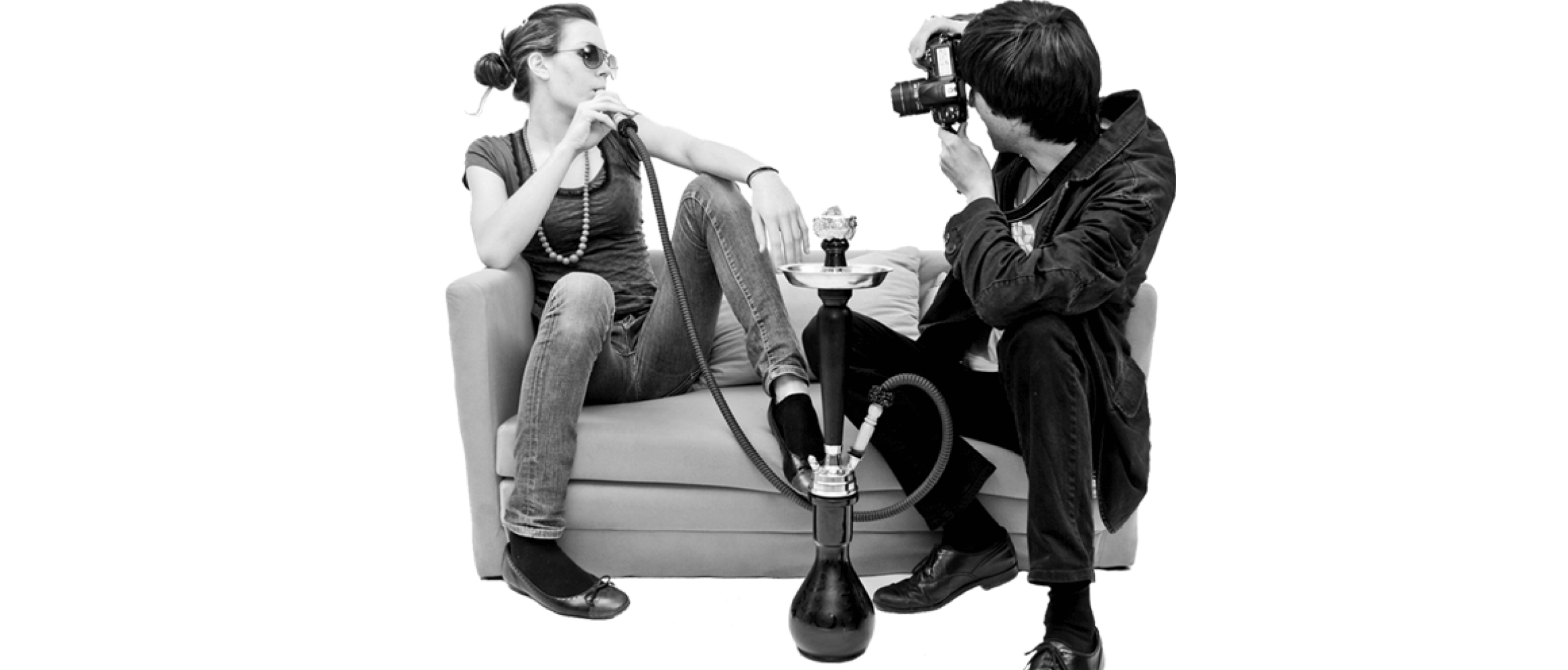 Colourful & Unique
Aladin Shisha convinces with a wide range of Shishas and their accessories. Coloured, large or small, the Aladin Shisha range includes everything your heart desires. Beginners as well as professionals will find everything they need for a cosy evening alone or with friends among Aladin Shisha's products. Aladin Shisha has the right product for everyone in the program. Even if the competition grows strongly, Aladin Shisha stands out mercilessly from the others and supplies high-quality Shishas in first-class quality. The special feature: A special know-how consists in the fact that the shishas can be screwed together by means of a thread. There is also an integrated valve ball, which is also made of high-quality glass.
Enjoy your Shisha – whenever and wherever you like
Aladin Shisha attaches great importance to manufacturing all products from the range in high quality. The price is also the focus of the company and should be fairly regulated. All Aladin Shisha products are manufactured in various production facilities in Egypt. This results in special conditions, which ultimately affect the price and keep it as low as possible. Of course the conditions are passed on to our wholesalers.
Aladin Shisha – more than just a brand
Shisha Immersion Tubes made of stainless steel – where can you find this quality feature if not at Aladin Shisha. The choice of material ensures that the immersion tubes do not rust. This fulfils an important aspect with regard to consumer health. Only those who use high-quality products when consuming shisha do not run the risk of inhaling other hazardous substances. This is why the production of the entire Aladin Shisha range is subject to high standards. Glass is known to be a fragile material. The glass used in the manufacture of Aladin Shishas exceeds all requirements and is robust. For consumers, this means that the shisha is therefore long-lasting.
Unique Aladin Shisha Models
Hand-painted or crystal clear? Which model may it be? Aladin Shisha makes it all possible. Shisha lovers will soon want to own more than just one Shisha. In addition the necessary accessories will be delivered with the Shisha. Further products of the brand Aladin Shisha also find access to our wholesalers. We exclusively supply shisha bars, shisha online shops, shops or wholesalers with our assortment of the brand Aladin Shisha. Unmistakable and unique – Aladin Shisha products are enjoying increasing popularity among Shisha beginners and Shisha experts.
Are you the manufacturer, importer or distributor of Aladin Shisha?
Aladin is the manufacturer of the brand Aladin Shisha. We are a big producer of Shishas and all kinds of accessories. We also offer other brands that are also produced by us. Under strict guidelines, quality products are created that no Shisha lover wants to do without.
How long have you been trading Aladin's products for?
We have been running the Aladin Shisha brand since 1986 and more than 30 years of experience have gone into all Aladin Shisha products. Of course, we attach the greatest possible importance to constantly integrating innovative improvements into our Aladin Shisha products. This has already resulted in numerous features, such as the completely bolted Shisha. The necessary accessories for the Shisha enjoyment are also available to match our Shishas.
What products does Aladin trade?
With the brand Aladin Shisha, Shisha lovers can purchase any accessories and of course Shishas themselves. We provide our wide assortment for wholesalers, Shishabars or Shops. If you have any questions about our own brand Aladin Shisha please do not hesitate to contact us at any time.
How many Aladin Shisha products do you have in your assortment?
We have more than 100 Aladin Shisha products for wholesalers. These include first-class Shishas in countless designs. Hand-painted or coloured, for a long or short smoking pleasure – Aladin Shisha has the right product for everyone. In terms of accessories, Aladin is very well equipped, we provide all kinds of accessories and are sure to answer all questions. A look at the wide range of the Aladin Shisha brand is always worth it.
What are Aladin Shisha's bestsellers?
Of course we are glad that our own brand Aladin Shisha is doing very well. For this reason it is difficult for us to say which are the bestsellers of Aladin Shisha. However, it can be said that our Aladin Shisha Shishas are unique bestsellers. All models in our Shisha range are popular and loved by beginners and professionals. No matter if multi hose shishas, 180s or specials – each shisha meets a high quality standard.
Are Aladin's products in stock or is there need of pre-ordering?
We are the manufacturer of the brand Aladin Shisha and have more than 30 years of experience. We regularly adjust the production capacity so that we can always have all items in stock. Our wholesalers do not have to wait a long time, the goods will be packed and delivered immediately after placing the order.
Who is manufacturing Aladin Shishas?
Aladin Shisha is our own production and is manufactured by us in various production facilities. If you have any questions about Aladin Shisha products, please do not hesitate to contact us.
Where are the Aladin products manufactured?
Aladin Shisha are manufactured in various production facilities in Egypt. Due to the proximity to the origin of the Shishas, only professional employees are involved in the production. In this way we guarantee our customers and wholesalers a first-class quality standard.